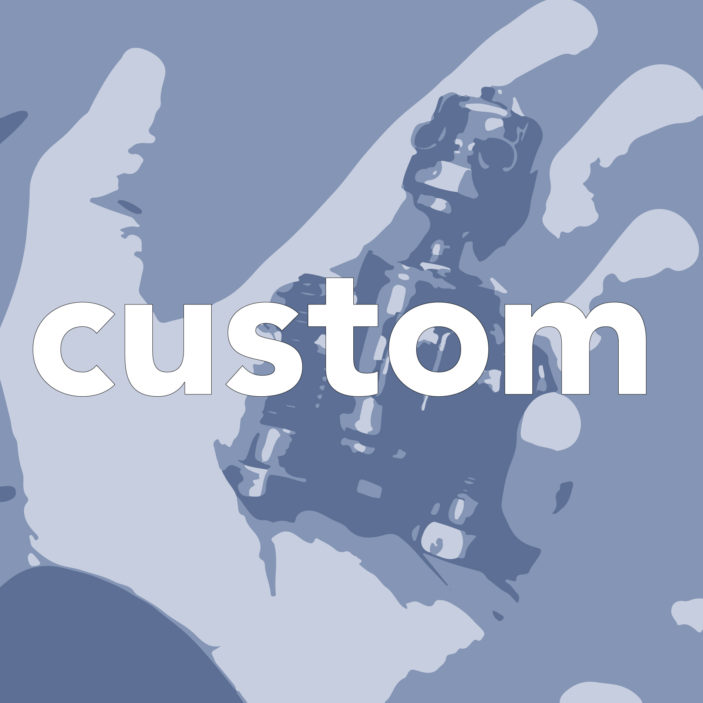 Custom Neutrino Astrobot
Your very own, custom-made Neutrino Class Astrobot.
Neutrino Class Astrobots Are:
3-5″ tall
'R2-D2' – style
nearly indestructable
choice of racing-stripe color, or bare metal
rotating head
1 week lead time
Different custom Astrobot classes available.
This is a 50% deposit.
The other 50% can be paid upon adoption.
$100.00