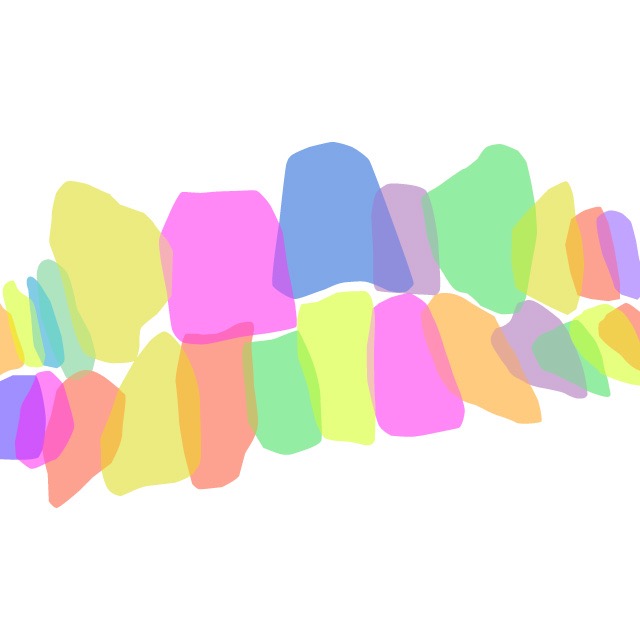 The fundraiser for my teeth has been life-changing and it hasn't really even started in some ways.
In the last six moths I have visited three different dental teams in eight visits. I have had molds made from impressions, x-rays, and a 3-D image of my skull to see where we can anchor things. Six teeth need root canals, eight need crowns, and three need posts and cores. I've had a lot of deep scaling and cleaning. But now it's time for something more dramatic.
The Plan
The teeth that are positioned behind my front two teeth will be removed. Many of the other teeth will be shaped. While the bone heals I will have plastic teeth that are not easily removable. After a healing period a final impression will be taken for upper non-removable porcelain teeth/crowns/bridges. The one missing upper left bicuspid I will place a dental implant to support a crown. After the upper teeth are done the small lower teeth will be removed, and the two lower canines will be shaped for a temporary bridge. Like the upper after a healing period we will make impressions for the final teeth.
The big day is Wednesday August 19th. Wish me luck!
Related
The Toothy Tale of Skunk's Other Choppers
Boston Globe: Community Raises $17,000 to Help Somerville Icon Fix Teeth
Boston Globe: Community donates $28,000 for Somerville icon's tooth surgeries