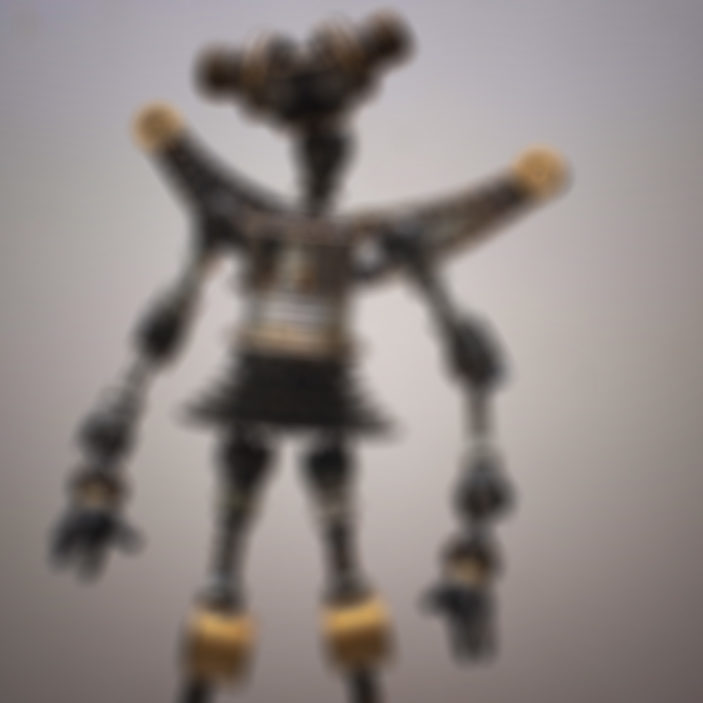 Made-to-Order Proteus
Pre-order your Proteus Class Astrobot, made to your general specifications.
Fill out the form below to help me get a sense of what you have in mind. Submit a deposit to put your place in cue. If you have a deadline in mind please let me know in the additional comments field.
I enjoy sharing the decision making process with others, and the level of which you'd like to participate in the collaboration process is up to you. I hope you enjoy this early decision making process of creating a one-of-a-kind Astrobot.
Ready to Order?
Place your deposit to put your Astrobot order into production. You do not have to place a deposit to send in the form.
This is a 50% deposit.
The other 50% plus shipping will be billed upon Astrobot adoption.
$1,000.00